Welcome to the first worldwide ranking of the best audio brands.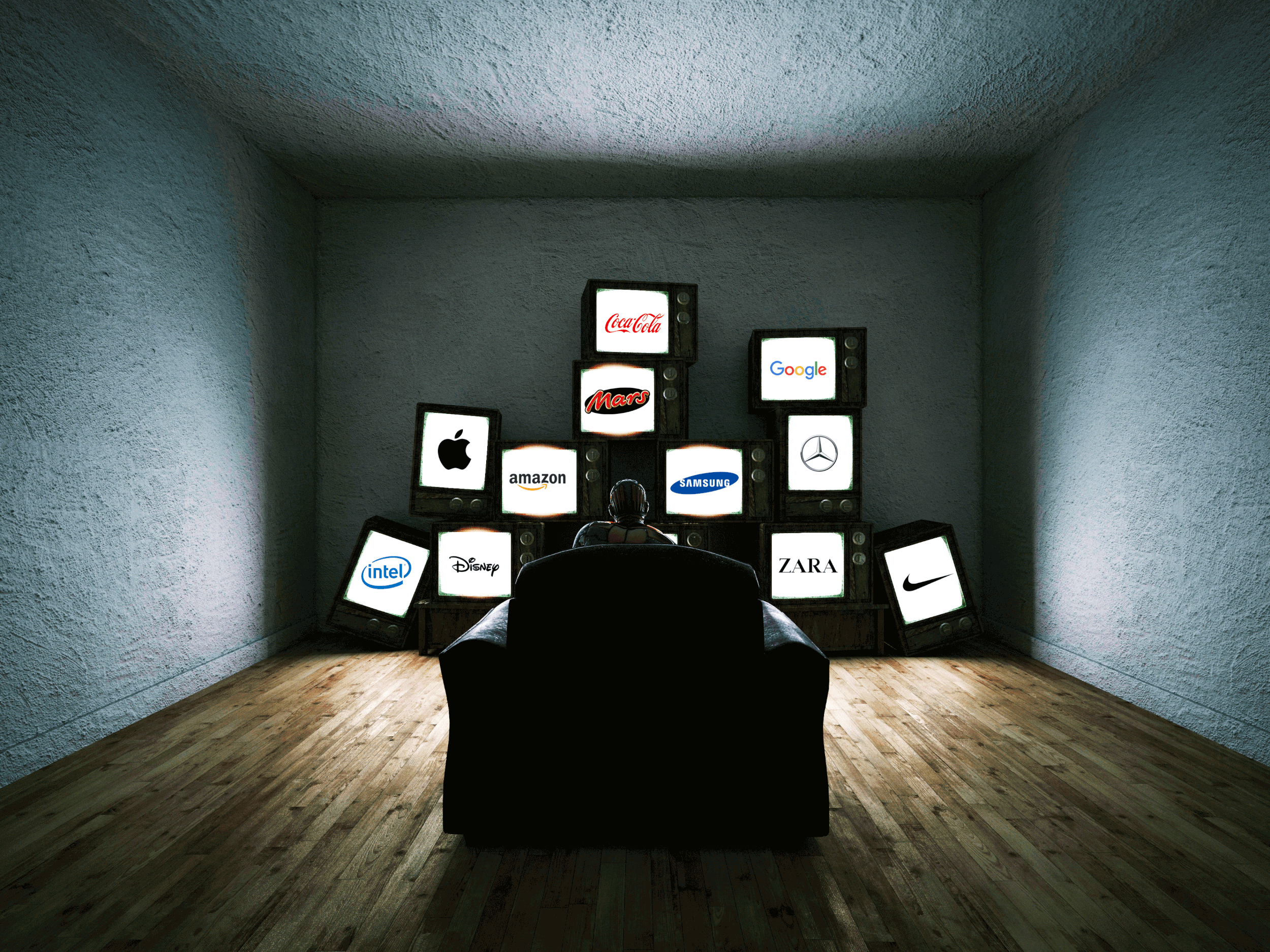 WELCOME TO BEST AUDIO BRANDS 2019: THE FIRST WORLDWIDE RANKING OF SONIC IDENTITIES
We are entering the golden age of audio. Brands have begun to think seriously about how they sound and are making serious efforts to create audio as­sets that will enhance their communications.
We've taken the opportunity to objectively and comprehensively evaluate audio brands based on measured KPIs and estimated return-on-investment, because just like visual branding, Sonic Identities are assets that require strategic thought and investment.
The rise of voice applications, growing use of owned media produc­tions and new audio products, suggest that brands should take a closer look at the way sonic identities are developed and implemen­ted.
To ensure our Best Audio Brands Ranking 2019 is as comprehensive in scope and analysis as possible, we partnered with two key players in media and brand communication: Storyclash, who provided insights on social trends in real-time, and Verito­nic, an AI-based audio effectiveness testing company.
Who are the top performers? What are the best audio strategies? And what can we learn from this first global ranking? On behalf of amp, we wish you an enjoyable read.
Sincerely yours,
_BEST AUDIO BRAND INDEX:
BEST AUDIO BRANDS 2019.
See all Best Audio Brands 2019.
_MOST EFFICIENT BRANDS AMONG THE TOP 25 AUDIO BRANDS.
Who is most efficient among the top 25?
_BEST AUDIO BRAND INDEX:
TOP 5 PERFORMERS.
See who made it to the Top 5.
_TOP 5 STRATEGY PERFORMERS.
Who performs best in terms of audio strategy?
_LUXURY SECTOR:
INEFFICIENT IN TERMS OF ROI.
_JOE BELIOTTI, INTERVIEW WITH AMP'S CMO ULI REESE:
ABOUT THE COCA-COLA SOUND .
Group Director
Global Music Marketing
Coca Cola
_amp @ CANNES LIONS 2018: LUFTHANSA AND OPEL TALK ABOUT BRANDS & SOUNDS.
Uli Reese,
Global CMO amp sound branding
Find out more about our partners …
_INNOVATIVE BRANDS:
VISA AND MASTERCARD.
Branded payment sounds driving recognition.
_"IT'S ABOUT THE STRATEGIC QUESTION: WHAT SHOULD MY BRAND SOUND LIKE?"
_"MUSIC IS OFTEN TIMES AN AFTERTHOUGHT
- THAT, TO ME, IS A BIG MISTAKE."